Nature-based solutions (NbS) are all the rage, and rightly so. Working with nature makes sense. But urban systems and ecosystems are complex, so using NbS requires smart governance and technical know-how. Find what you need on the CitiesWithNature Tools & Resources Hub!
By Pieter Botha, CitiesWithNature Global Coordinator: Technical Development and Knowledge Management
Nature-based solutions are being used more and more by cities to boost their climate resilience and provide numerous other benefits for their citizens, both human and non-human. The field is developing rapidly, with many new studies and reports being published by global organisations like IUCN, ICLEI and WWF. How can cities stay up to speed and access the latest expert insights?
The Tools & Resources Hub on the CitiesWithNature platform provides easy access to a wide range of reliable resources and cutting-edge tools on nature-based solutions. All in one place, and for free.
Below are some appetisers. For the entire buffet, visit the CitiesWithNature Tools & Resources Hub.
Local and subnational governments that have signed up to CitiesWithNature have access to all functions of the Tools & Resources Hub, but anyone can browse, learn and be empowered to use NbS. In addition, the Hub also houses tools and resources on related topics such as ecosystem restoration and biodiversity conservation in urban contexts.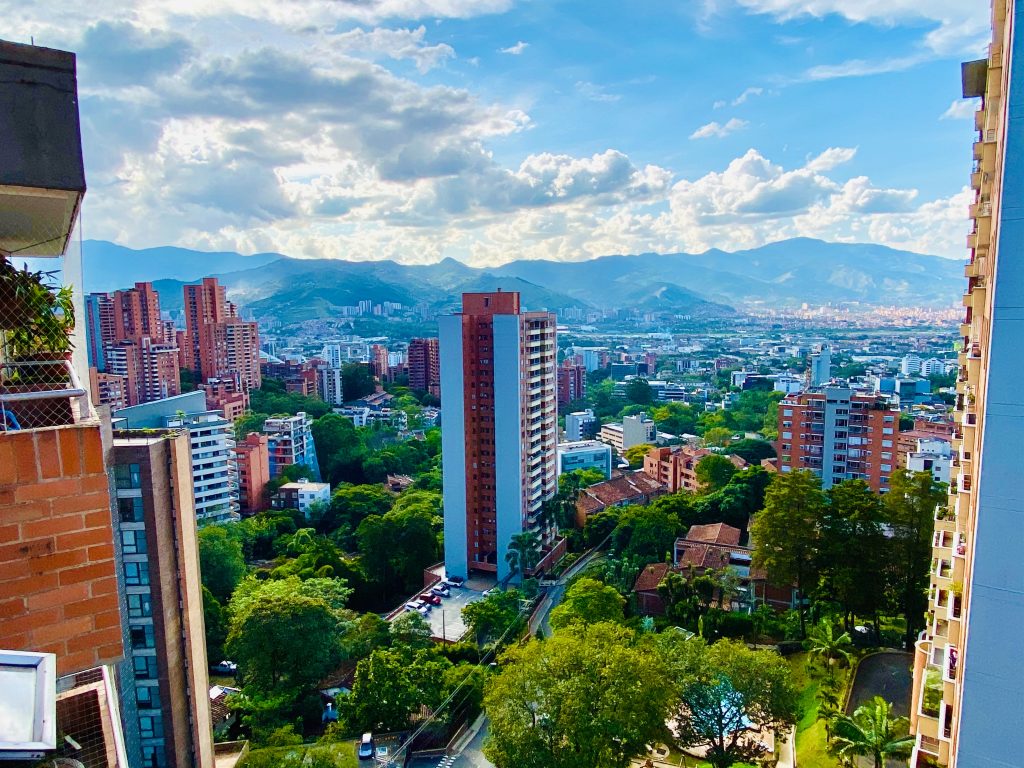 Medellín's Green Corridors Project has created ecological continuity between several natural areas to support biodiversity and people's well-being in Colombia's second largest city. Medellín is one of the leading cities that have joined CitiesWithNature. Photo: GlobalCareerBook.com
Bishan-AMK Park is one of the largest urban parks in Singapore. A concrete storm drain that ran through the park has been naturalised into a 3 kilometer meandering river with lush, vegetated banks. Photo: Wikimedia